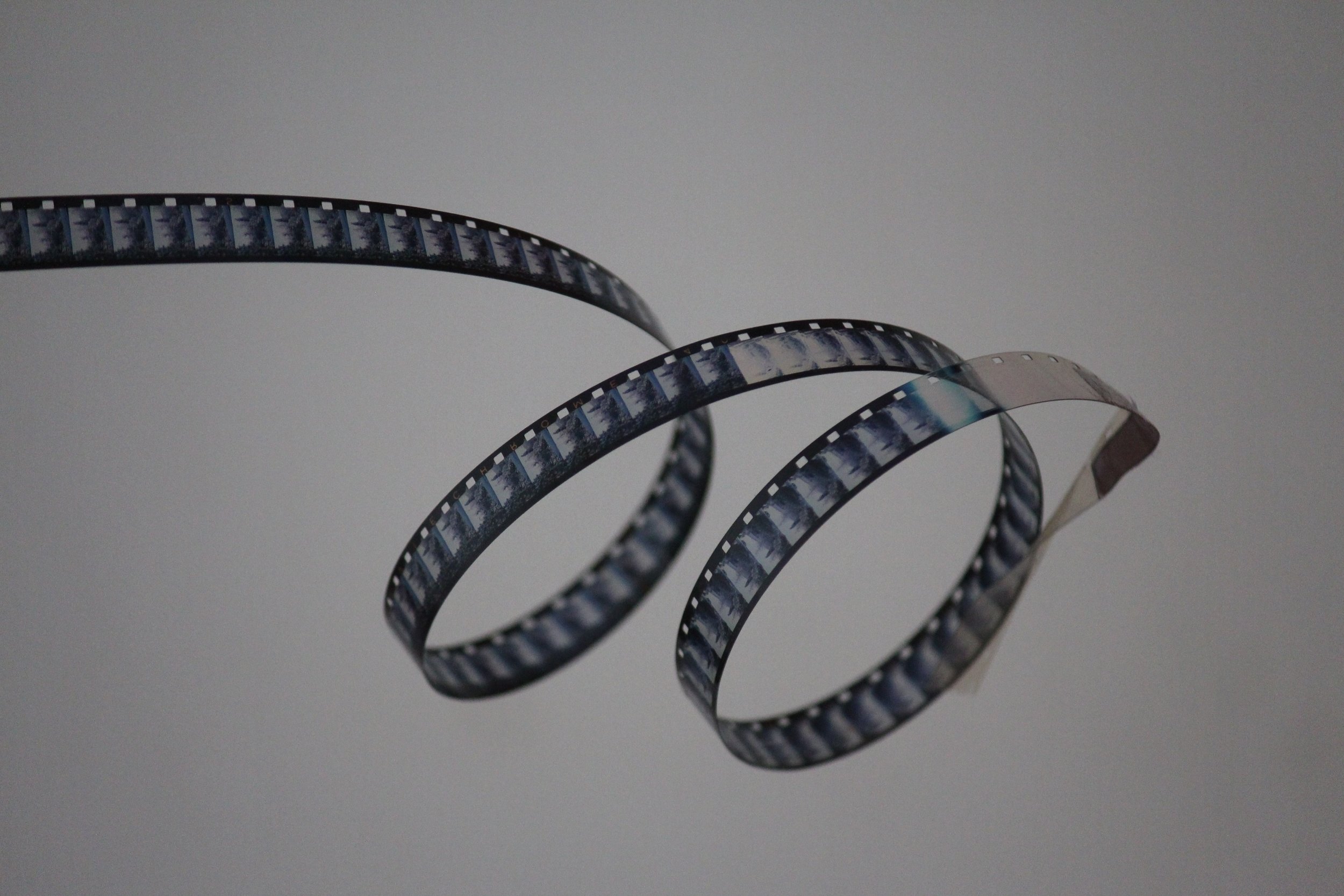 ABOUT TODD THALER
Todd Thaler's credits as a Casting Director date back to 1986, but he started as a Production Assistant for Rollins, Joffe, Morra & Brezner, a company known for producing the films of Woody Allen, and managing the careers of such clients as Robin Williams, David Letterman and Billy Crystal. Soon after, he was assigned the position of Extras Casting Director, something he did on 14 of Mr. Allen's films, while establishing his own casting company.
As a Casting Director, his credits include Luc Besson's Leon: The Professional, Todd Field's Little Children, Sidney Lumet's Running on Empty, Ed Harris' directorial debut Pollock, Barbra Streisand's The Mirror Has Two Faces, James Foley's Perfect Stranger, Stacy Cochran's My New Gun, Boys, and Drop Back Ten, Irwin Winkler's Night and the City, John McNaughton's Mad Dog and Glory, Gavin O'Connor's Tumbleweeds, John Turturro's Mac, Illuminata, Romance & Cigarettes, and Fading Gigolo, James Mangold's Heavy and Cop Land, and Wayne Wang's Because of Winn-Dixie, Maid in Manhattan, and A Thousand Years of Good Prayers. Over the years, he has also cast many projects for television, including Peter Berg's short-lived but brilliant Wonderland, and the NBC comedy, Ed, for which he was nominated for the Academy of Television Arts and Science's Emmy Award.
In addition to private acting coaching, he also teaches at NYU/Tisch's New Studio on Broadway, The Stella Adler School, and the Atlantic Theatre Acting School. Todd was active in the successful effort to unionize Casting Directors with the International Brotherhood of Teamsters.
Acting Coach
Whether you have been in the business for a long time or just starting out, there is a class for everyone and anyone looking to gain the tools to nail their next audition.
GROUP CLASSES
Interested in stepping into a classroom of likeminded individuals ready to learn? To see what classes are being taught at Atlantic Acting School, Stella Adler, and others institutions, click below.
1-ON-1 COACHING
Sometimes the best method of learning is getting one-on-one attention to help hone and finesse your craft to land the roles which best fit you. Explore scenes and build your career.